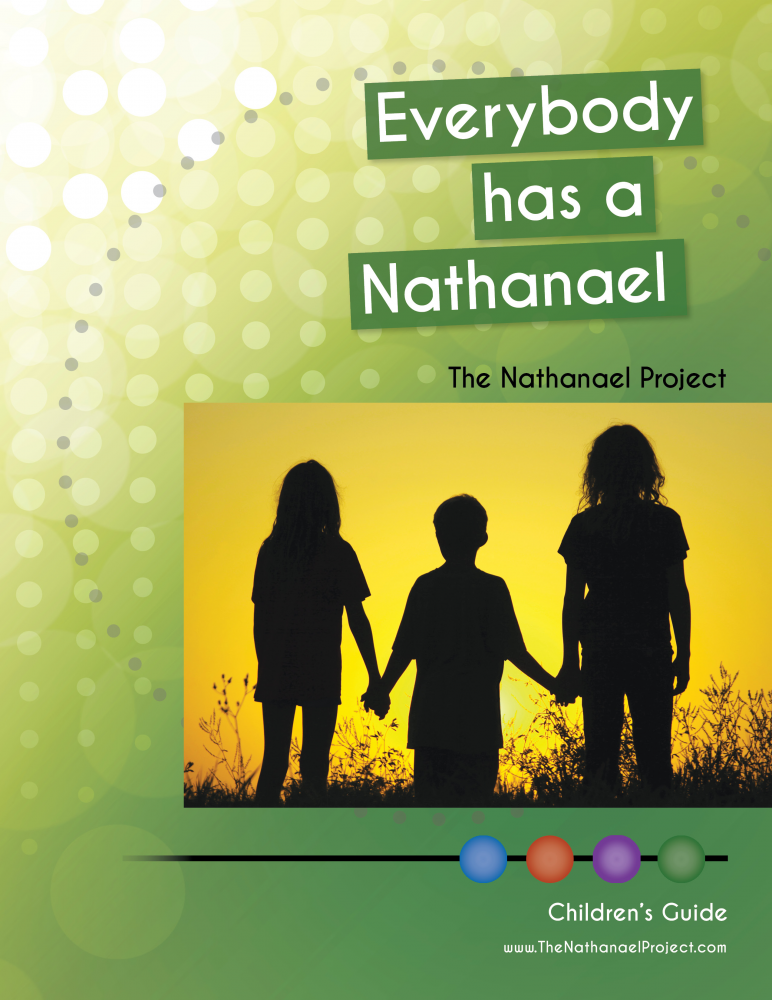 Introduction
There are no qualifiers in Scripture concern the age at which one can start sharing their faith with their Nathanael. Children will need help, but they often have tremendous zeal. And teens don't want to see their Nathanaels spend eternity away from God. So, age-appropriate curriculum is available.
---
Junior Church
Lessons based on the theme, skits, games, snack suggestions, and crafts make this a complete program for kids. If a church does not have a Junior Church, the material could be adapted to Sunday School.
---
Children's Church
Even little ones can be introduced to what we hope will be a lifelong desire to see their Nathanaels come to know Jesus. In a very simple way they are presented these truths.